MARSER
High Quality Stones..
SESEMAR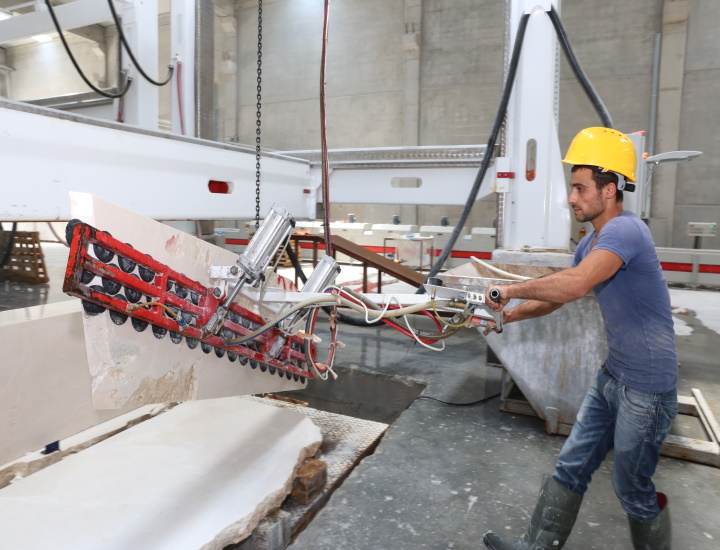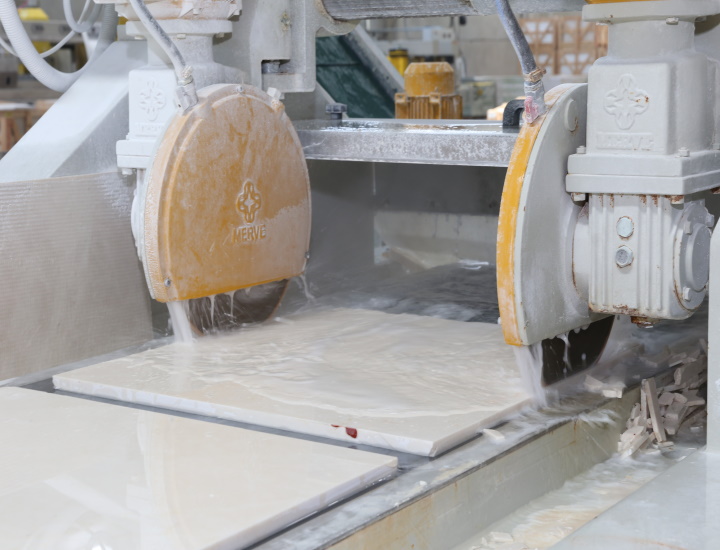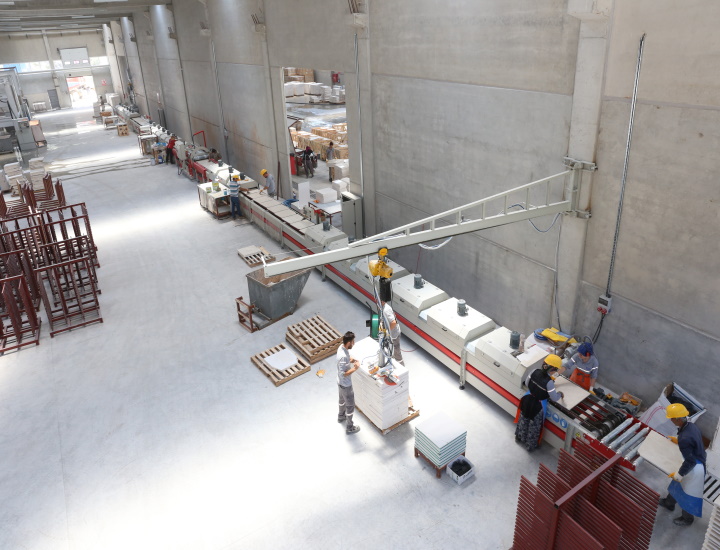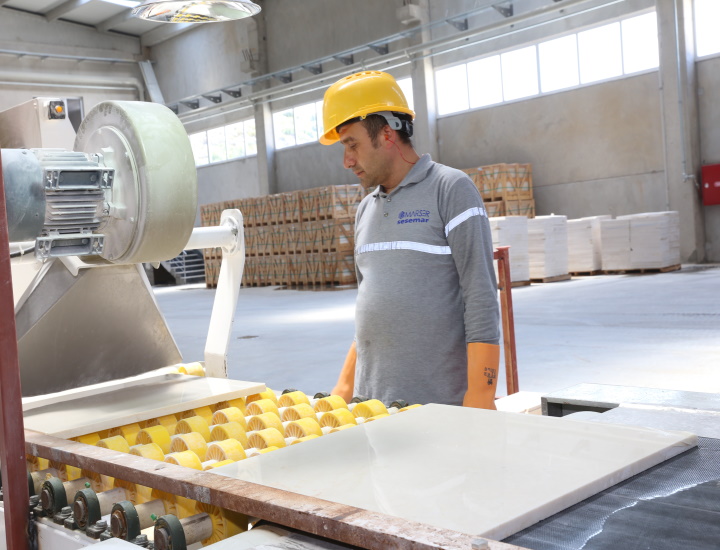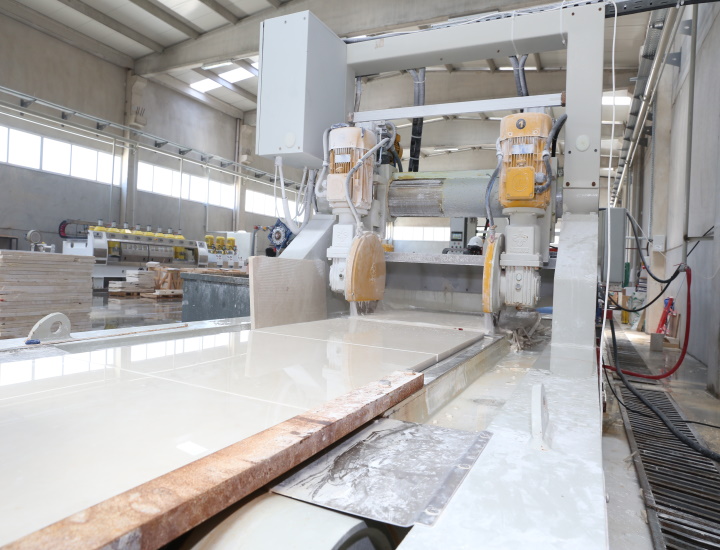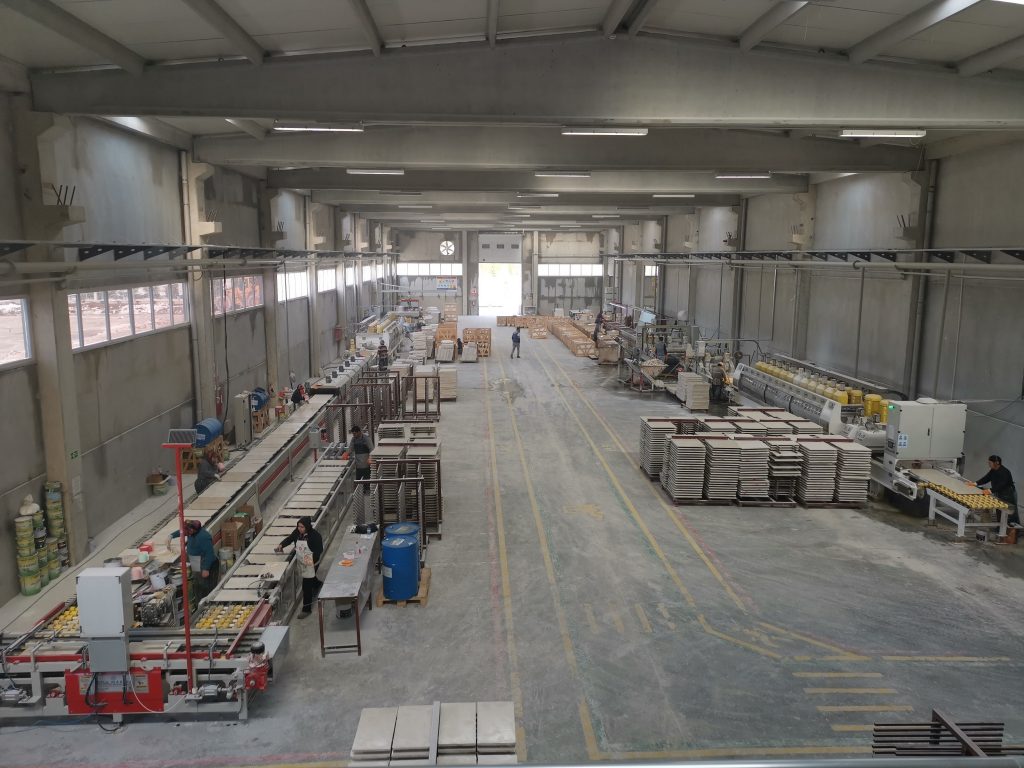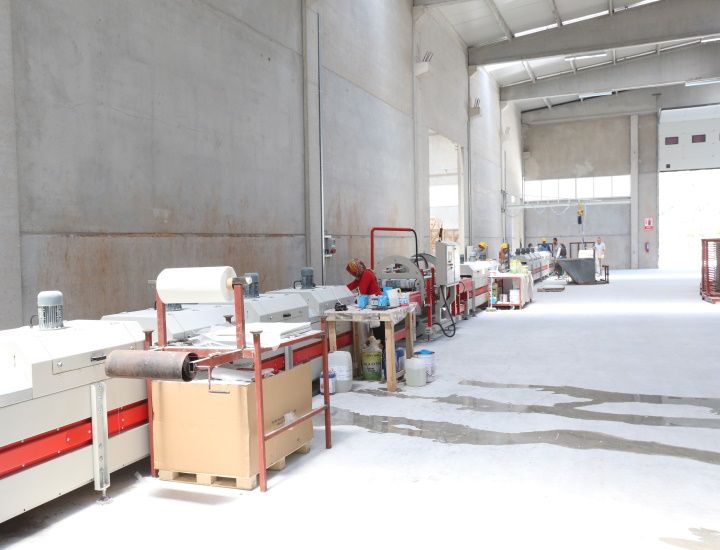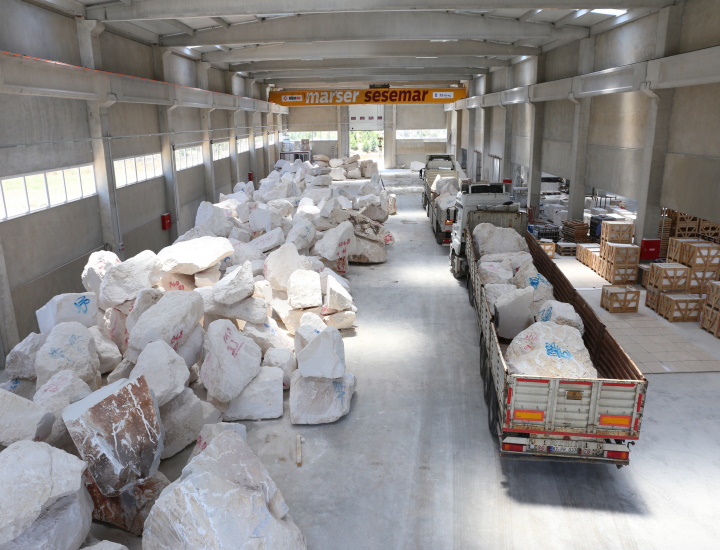 Who We Are
Marser Sesemar Marble was established in 2003, in Bucak,Burdur with purpose of becoming a supplier for local marble workshops and producers.
Today Marser Sesemar Marble is not just a supplier of the domestic market all over Turkey, but also exports more than 50 countries all around the world such as UAE, Saudi Arabia, USA, Katar, Kuweyt, China etc. The company, as one of the leading producers in Turkey insists upon processing marble with care it deserves. Thus Marser Sesemar Marble factory equipped with finest machineries operated by capable and experienced personals.
The company always keeps itself up to date and does the highest quality production in an environmentally responsible attitude with nearly 80 personnel.
As a result of quality approach and service understanding of Marser Sesemar Marble, it has completed lots of projects successfully around the world such as prestigious hotels, state buildings and malls.
Marser Sesemar Marble does not only aim for keeping its current success but also trying to improve by new investments in its quarries and factory. The company tries hard to be a company for the future with strong focuses on occupational health and safety, environmental responsibility and sustainability.
Quality
We guarantee 100% customer satisfaction before and after the order. You can be sure that you are working with the best company in the industry.
Field
We have a 5,000m2 factory built on an open area of 20,000 m2.
24/7 Support
You can easily contact us 24/7. Emails you send will be answered within 30 minutes.
Shipping
Your orders are delivered to all over the world in the safest and fastest way on the date you give.
Free First Consultation
Fill in the form and we will get back to you as soon as possible.
Get In Touch!
We are looking forward to start a project with you!